About me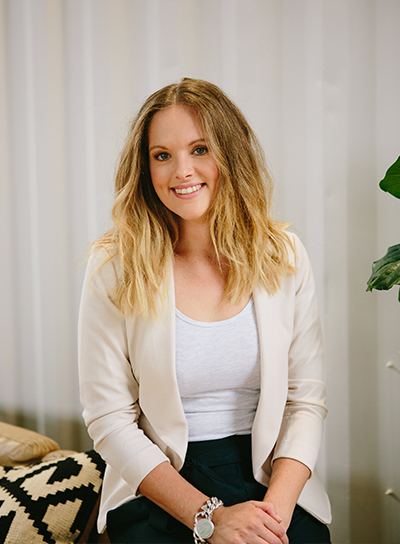 My name is Lauren Crouch,
I'm a photographer.
Lauren discovered her love for photography at 14 years old and later on went on to study at The International College of Professional Photography in South Melbourne for 3 years. In 2005 she began her career as a professional photographer, specialising in commercial and portrait photography with a penchant for natural, highly emotive images. Lauren loves all types of photography but has a special interest in commercial imagery and portraiture.
She currently resides in Melbourne and works throughout Australia and New Zealand.